DLD Sync
Covid-19: The Death of Eros?
What are we losing as we go remote? We spend a lot of time worrying about the impact on companies, but what is at risk for individuals, couples, families and co-workers when real life connections become viewed as dangerous? Will eros – the feeling of aliveness and vitality – find itself a fatality of Covid-19 alongside mystery, happenstance and physical connection?
Iconic psychotherapist Esther Perel and Scott Galloway explored the long-term meaning of Covid-19 for relationships as we navigate the new normal, prolonged uncertainty, the collapse of boundaries between home and work – and a safety-first mentality that leaves little space for the unknown, surprise and serendipity. DLD founder Steffi Czerny filled in for Scott when the "WiFi gods" turned against him, as he later put it.
Esther Perel Global Media
New York Times bestselling author Esther Perel is recognized as one of today's most insightful and original voices on modern relationships. She is an executive producer and the host of the award-winning podcast Where Should We Begin? Her new podcast, How's Work? focuses on workplace dynamics. (Photo: Ernesto Urdaneta)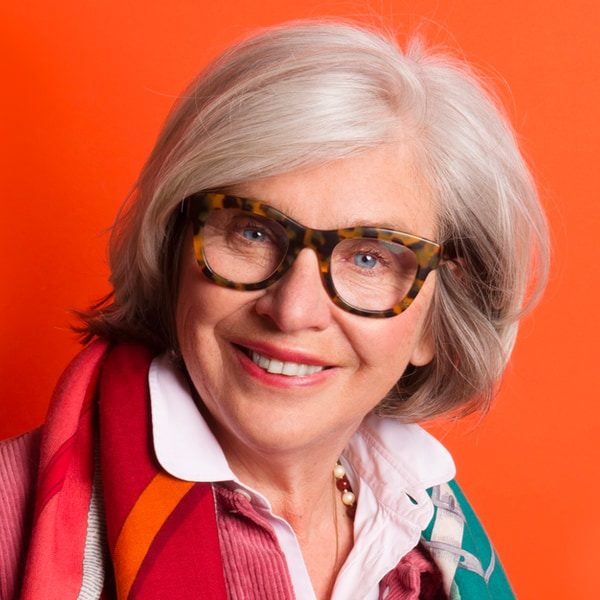 DLD Media
Steffi Czerny is Managing Director of DLD Media and co-founder of the DLD Conference as well as its global spin-offs. Steffi was identified as number 30 of The 2015 Wired 100 and has also been chosen as one of the 50 most inspiring women in European tech in 2015 by inspiring50.com for her success in bringing the international digital elite together at DLD.
Video
More DLD Sync
Urbanization is one of the defining trends of the 21st century: Cities continue to grow and will play an even more important role in shaping our future. They are economic centers and provide opportunities for large parts of the global population. At…
Dr. William Li is CEO and Co-Founder of the Angiogenesis Foundation, a Cambridge, Massachusetts-based organization that is researching the role of nutrition on health defense systems in the body for its impact on disease prevention, modification of drug responses, and restoration of…