Michele Ruiz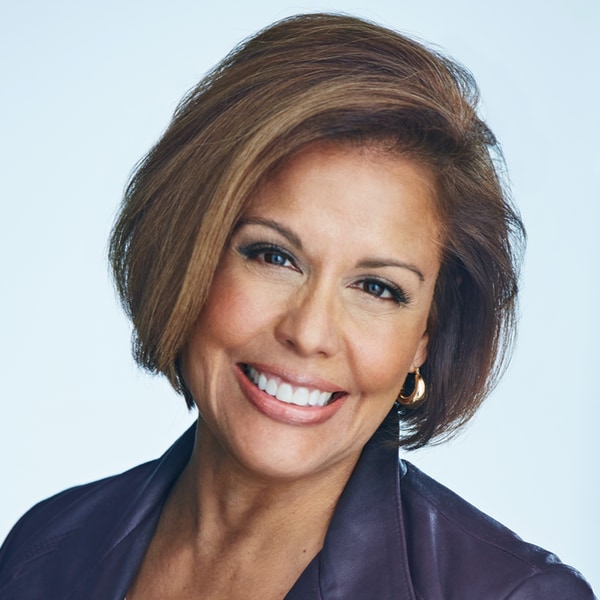 BiasSync
Michele Ruiz is a serial entrepreneur, Emmy Award-winning former TV news anchor and best-selling author. Her ventures include co-founding BiasSync, a technology company designed to help organizations manage unconscious bias in the work environment.
Full Profile
Videos
The rise of generative AI systems like ChatGPT and DALL-E has raised both excitement and concerns over the capabilities of artificial intelligence in general. How good, how reliable are these systems really? Can they truly rival humans when performing work-related tasks? Do AI-powered search engines provide better answers than Google? This DLD Munich panel –…
Video details
Articles
Will artificial intelligence turn out to be a blessing or a curse? DLD speakers from science, business and technology share expert opinions.
Article details
Events
Highlights of DLD Munich 2023: Find videos, images and speakers of Europe's leading innovation conference in one place…
Event details