Mark Surman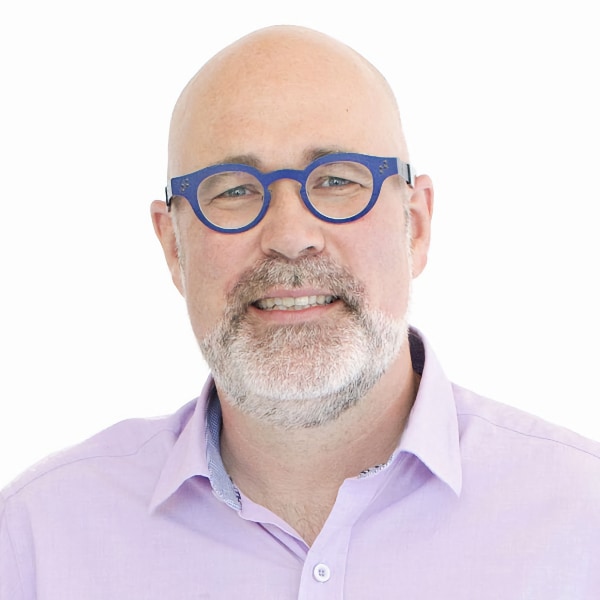 Mozilla Foundation
Mark Surman is President of the Mozilla Foundation, a global nonprofit that does everything from making Firefox to advocating for a more open, equitable Internet. His current focus is fueling Mozilla's efforts to invest in responsible tech startups and to create foundational tech for more trustworthy AI.
Videos
Who controls AI, and how can the systems become more trustworthy? These questions lie at the heart of the DLD AI Summit discussion between Mark Surman, President of the Mozilla Foundation, and journalist Andrian Kreye about the benefits of open source in the world of artificial intelligence. The key principles of trustworthy AI are agency,…
Video details
Articles
From wearable intelligence to business applications, open source, transparency and regulation – find out what's next for this game-changing technology.
Article details
Events
This event explored how AI is reshaping every industry: from mobility to health, from agriculture to media, education, science, and politics.
Event details