Margaret Heffernan
Author
Dr. Margaret Heffernan is a former BBC producer, entrepreneur and author, most recently of Uncharted: How to map the future. She is Lead Faculty for the Forward Institute's Responsible Leadership Programme and, through Merryck & Co., mentors CEOs and senior executives of major global organizations.
Full Profile
Videos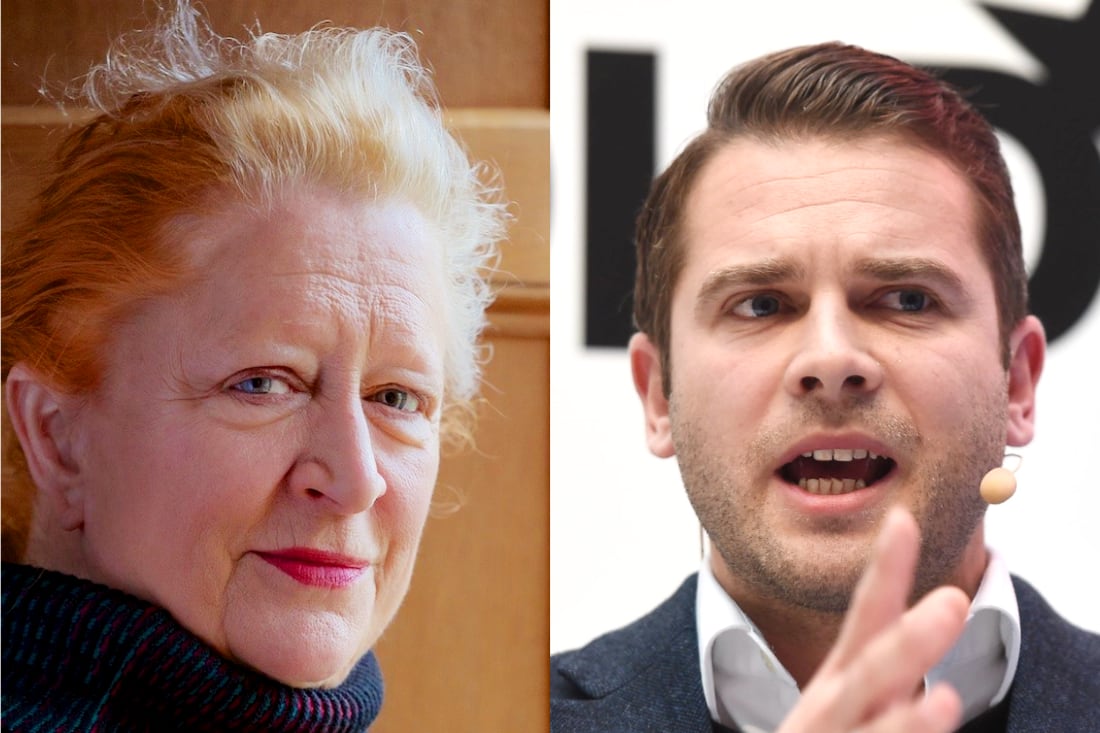 Uncertainty is a fact of life. We may try to calculate what's to come but the future remains ambiguous. The complexity of modern life simply does not allow precise predictions – no matter how much we may crave them, renowned British author Margaret Heffernan says in her most recent book.
More
What can business leaders learn form artists? Be more flexible, don't try to plan everything in advance – in times of rapid change, this is unlikely to work anyway. "We need, in facing an unpredictable future, unpredictable minds" that are "comfortable with navigating ambiguity, uncertainty", British author Margaret Heffernan argues in her DLD Munich 2020…
More
Articles
Don't try to fight uncertainty, learn to manage it, author and consultant Margaret Heffernan says. Watch her DLD Sync session with Niki Kolev about better ways to deal with risk.
More