Jimmy Wales
Wikimedia Foundation
Internet and technology entrepreneur Jimmy Wales, is founder of the online non-profit encyclopedia Wikipedia and co-founder of the privately owned Wikia Inc., including its entertainment media brand Fandom powered by Wikia. Most recently, he launched WT Social, a news-focused social network.
Full Profile
Videos
In his DLD All Stars presentation, Wikipedia founder Jimmy Wales analyzes the current technology landscape and explains what separates "good tech" from "bad tech" – regarding its influence on society. He takes a critical look at social media as well and explains what makes the attention economy dangerous. "Let's recognize that addictive technologies are like…
More
Wikipedia founder Jimmy Wales and technology reporter Steven Levy take a close look at the state of social networking, and what's wrong with the current approach of making money through targeted advertising. Wales also explains what makes his new social network WT Social different and why he's chosen to go with a "pay-if-you-want" business model,…
More
Articles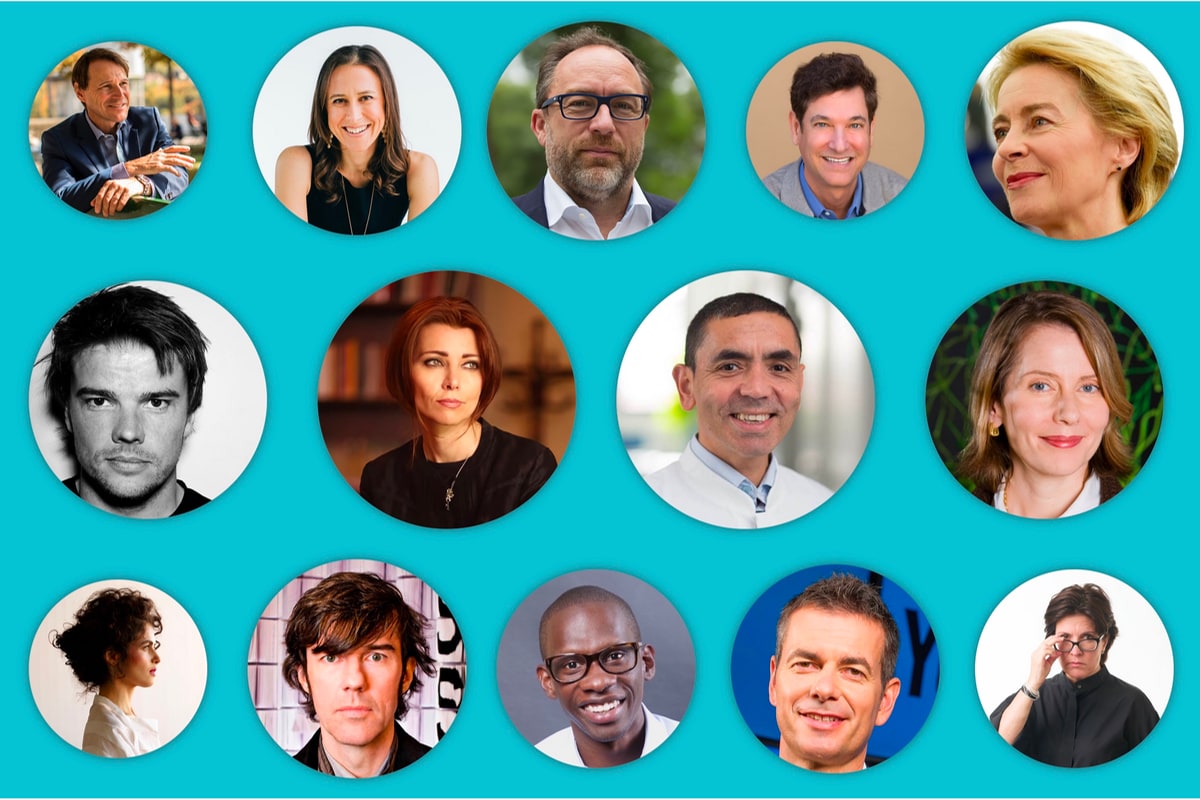 A world in crisis is also a world of opportunities. This was on full display at DLD All Stars, our three-day online conference that featured top speakers from politics, business, science and culture. The event illustrated the wealth of opportunities that arise when different disciplines inspire each other – with art meeting technology, AI speeding…
More
An astronaut, a Nobel Prize winner, a chess champion, many champions of a sustainable future: Take a look at select videos of DLD20.
More