Jim Breyer
Breyer Capital
Jim is the Founder and CEO of Breyer Capital, a premier venture capital firm based in Austin, TX and Menlo Park, CA. Jim has been an early investor in over 40 technology companies that have completed highly successful public offerings or mergers. He has served as an investor/lead Director at 21st Century Fox, Dell, Etsy, Facebook, Marvel Entertainment, Wal-Mart, and many other highly successful technology companies.
Full Profile
Videos
Quantum computers are opening up entirely new possibilities in business and techology – but how will we actually use them? What are the applications that will make tomorrow's world radically different? And to what goal? In this DLD Munich session, two of the world's foremost experts, Jack Hidary (SandboxAQ) and Jim Breyer (Breyer Capital) provide…
More
Artificial intelligence will likely play a crucial role in shaping the future of medicine. Renowned venture investor Jim Breyer explores the many possibilities of this promising technology in conversation with Burda Media CEO Paul-Bernhard Kallen. One of the prospects is combining top talent from Silicon Valley companies with the expertise of medical companies, which is…
More
Articles
With next-generation supercomputers and AI, our world is being reinvented yet again. DLD22 highlighted the most important developments.
More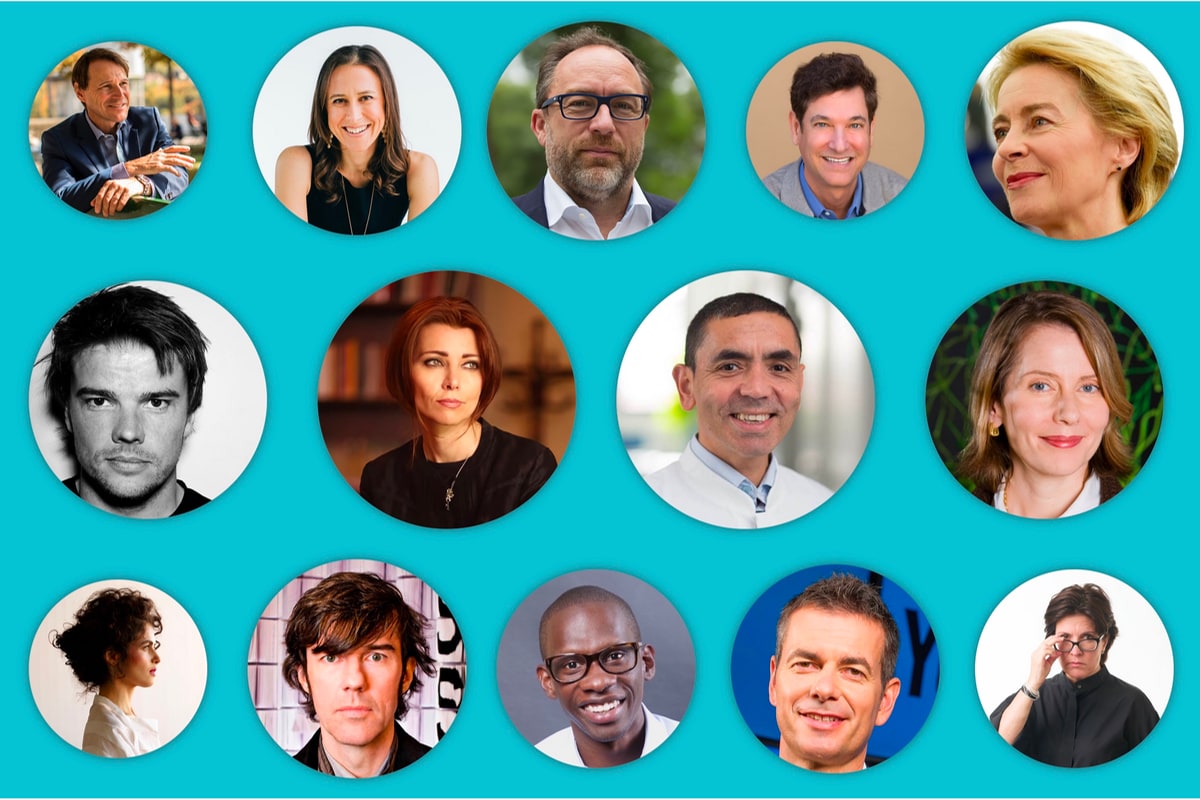 A world in crisis is also a world of opportunities. This was on full display at DLD All Stars, our three-day online conference that featured top speakers from politics, business, science and culture. The event illustrated the wealth of opportunities that arise when different disciplines inspire each other – with art meeting technology, AI speeding…
More