Jeremy O'Brien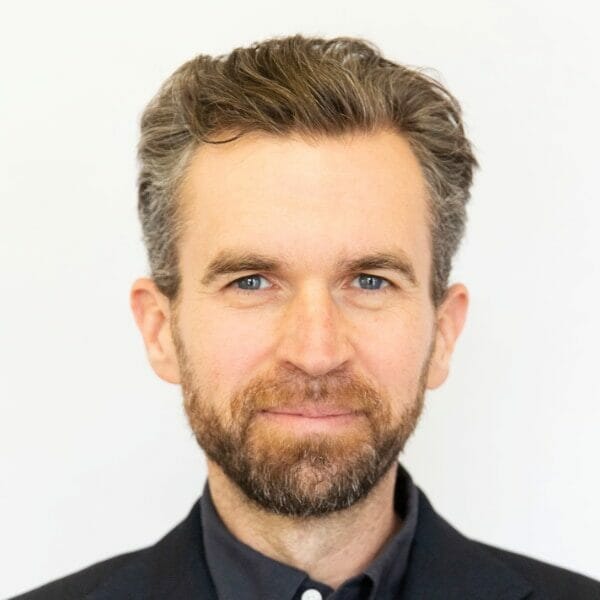 PsiQuantum
Dr. Jeremy O'Brien is co-founder and CEO of PsiQuantum, a quantum computing company on a mission to build the world's first commercially useful quantum computer. Previously, Dr. O'Brien was Professor of Physics and Electrical Engineering at Stanford and Bristol Universities, and Director of the Centre for Quantum Photonics..
Full Profile
Videos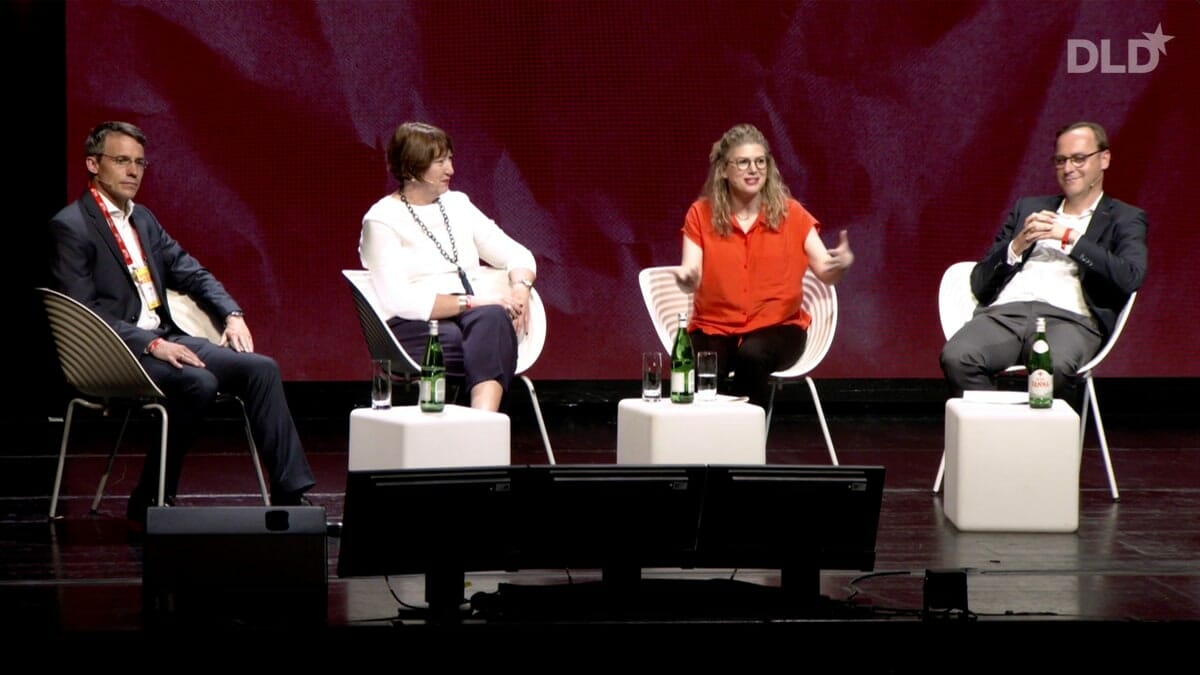 How can quantum computing have a gigaton impact on decarbonization? This expert discussion moderated by Deborah Berebichez (VTT) highlights the most promising applications for next-generation supercomputers. The panelists are Philipp Ernst (McKinsey), Hildegard Müller (Automotive Industry Association), Jeremy O'Brien (PsiQuantum) and Markus Pflitsch (Terra Quantum). "We believe that there will be breakthrough applications specifically evolving…
More
Articles
With next-generation supercomputers and AI, our world is being reinvented yet again. DLD22 highlighted the most important developments.
More