Jan Goetz
IQM
Jan Goetz is Co-Founder and CEO of IQM, a leading a leading quantum computing hardware company and a key player in Europe's vibrant quantum ecosystem. Jan received his PhD on superconducting quantum circuits from TU Munich and continued as a Postdoc in Helsinki at Aalto University.
Full Profile
Videos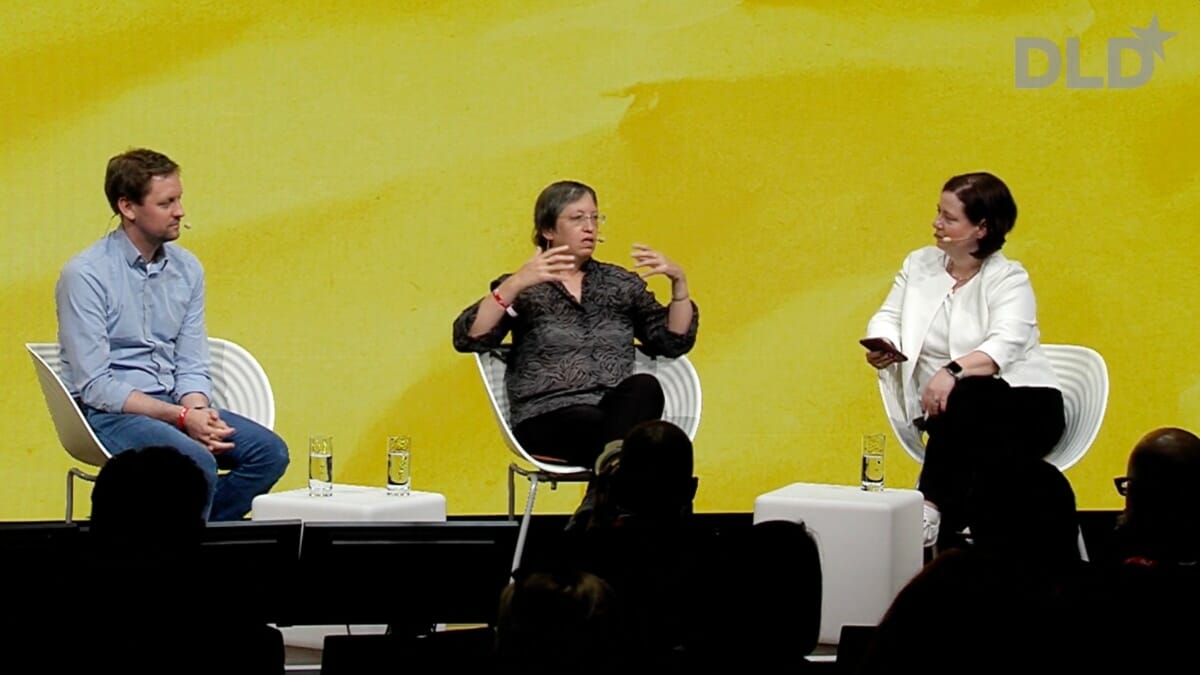 With technology powering critical infrastructure and many parts of the economy, protecting systems from hacking attacks is essential. This expert panel discussion with Dorit Dor (Check Point Software Technologies) Jan Goetz (IQM) and Gabi Dreo Rodosek (CODE Research Institute) examines current threats as well as future challenges arising from quantum computing. One basic issue with…
More
From research and finance to healthcare and aerospace: Quantum computing is opening up new possibilities for solving some of the most pressing issues of our time. "Some people say that quantum computing, not AI, will define our future," said Gabi Dreo Rodosek who moderated this DLD Munich 2020 panel discussion. The in-depth conversation brought together…
More
Articles
With next-generation supercomputers and AI, our world is being reinvented yet again. DLD22 highlighted the most important developments.
More