Ilka Horstmeier
BMW Group
Ilka Horstmeier is a Member of the Board of Management of BMW Group, responsible for Human Resources, and the company's Labor Relations Director. She actively shapes the transformation and stands for social responsibility due to her firm conviction that "the employees guarantee the success of the BMW Group".
Full Profile
Videos
Successfully shaping the digital transformation requires ethics, values and responsible leadership, this DLD Munich session with Ilka Horstmeier (BMW Group) and Sarah Spiekermann (WU Vienna), moderated by DLD founder Steffi Czerny, shows. A leading expert in digital ethics, Spiekermann helped develop a new IEEE standard on Value-Based Engineering. The ideas was to create a value…
Video details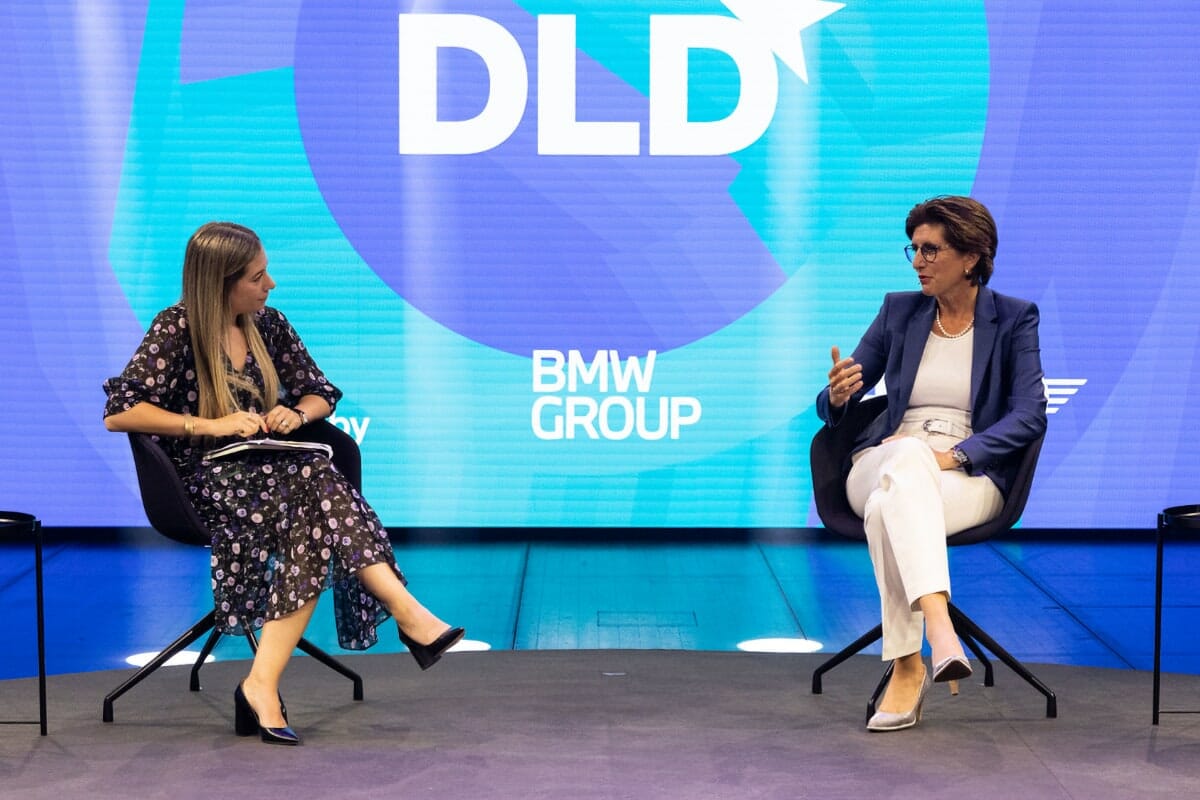 Increasingly, customers and investors expect companies to act in socially responsible ways and shift to sustainable business models. BMW Group board member Ilka Horstmeier and Bloomberg Media's Anne Kawalerski discuss how corporate leaders can successfully manage this transition. The automobile industry is a perfect case study, as Ilka Horstmeier notes at the outset of the…
Video details
Events
This event explored the vision of a circular economy and how technological advances can foster innovative business concepts and societal transformation – shaping a sustainable world.
Event details