Herman Narula
Improbable
Herman Narula is the co-founder and CEO of Improbable. The London-based startup is creating SpatialOS, a platform that enables developers to build complex virtual simulations. Herman holds a computer science degree from Cambridge. He's interested in exploring how virtual worlds can improve lifestyles and welfare worldwide, from cures to pandemics and the impact of the upcoming AI revolution, to global food security and more.
Full Profile
Videos
There's much more to virtual reality than gaming, as Improbable CEO Herman Narula explains in his DLD All Stars presentation. Running complex simulations in virtual worlds could bring many benefits to business, society and politics, he points out. And there's hope of reducing polarization, too. "Games in virtual worlds tend to force cooperation in ways…
More
Our future in virtual worlds is closer than you think. They will impact our economy, how we work and how we live. The coming revolution will begin to recalibrate how we think of ourselves and our identities, offering a vast opportunity to supplement our everyday reality and how we connect with others.
More
Articles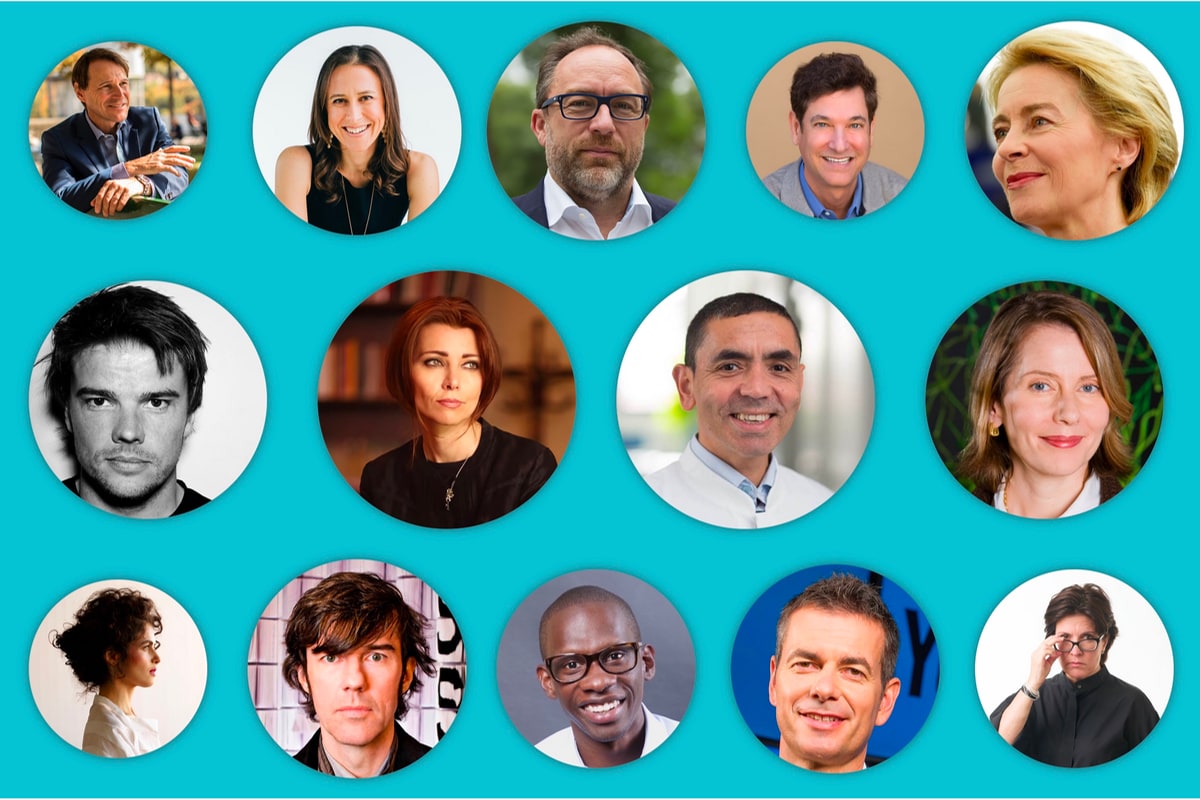 A world in crisis is also a world of opportunities. This was on full display at DLD All Stars, our three-day online conference that featured top speakers from politics, business, science and culture. The event illustrated the wealth of opportunities that arise when different disciplines inspire each other – with art meeting technology, AI speeding…
More