Felicitas von Peter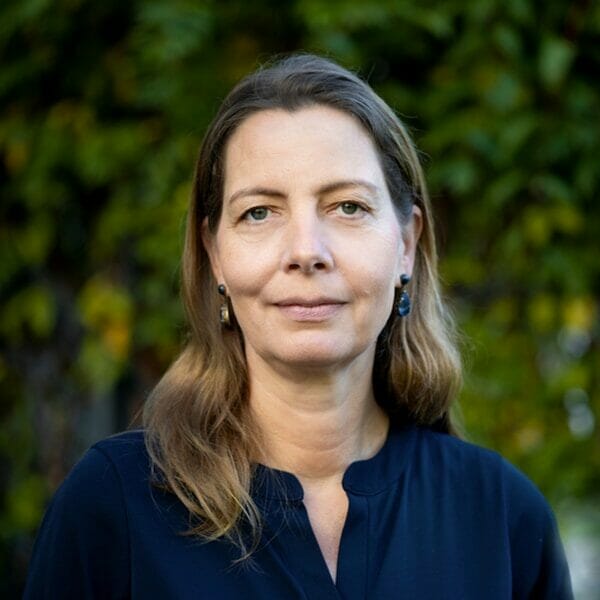 Active Philanthropy
Felicitas von Peter is Founder and Managing Partner of Active Philanthropy, a platform for families and individuals interested in philanthropy around climate and the environment. She has guided hundreds of individuals and families on their journey towards a philanthropic engagement.
Full Profile
Videos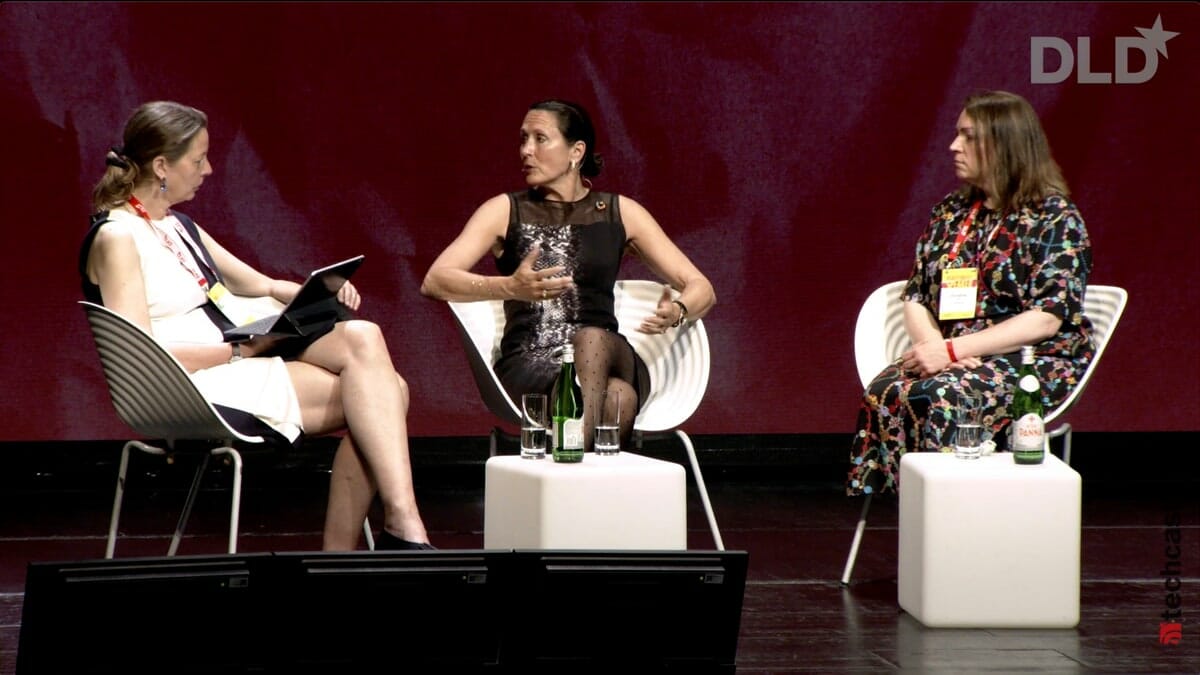 Making air travel more sustainable is the core topic of this DLD Munich session with Sandrine Dixson-Declève (Club of Rome), Christina Foerster (Lufthansa Group) and moderator Felicitas von Peter (Active Philanthropy). Given that global CO2 emissions have almost doubled since 1980, "we can afford one single plane ride per year between Frankfurt and Rome" if…
More
Articles
New technologies make flying and driving more sustainable – offering eco-friendly solutions for growing cities, business commutes and vacations free of flight shame.
More