Felicitas von Peter
Active Philanthropy
Felicitas von Peter is Founder and Managing Partner of Active Philanthropy, a platform for families and individuals interested in philanthropy around climate and the environment. She has guided hundreds of individuals and families on their journey towards a philanthropic engagement.
Videos
Many investors care about more than making money, as the ESG trend shows. But what's the best way for them to have a positive impact on society? Nobel Prize-winning economist Oliver Hart has been studying impact investing and shares insights into his research in this DLD Munich conversation with Felicitas von Peter, Managing Partner of…
Video details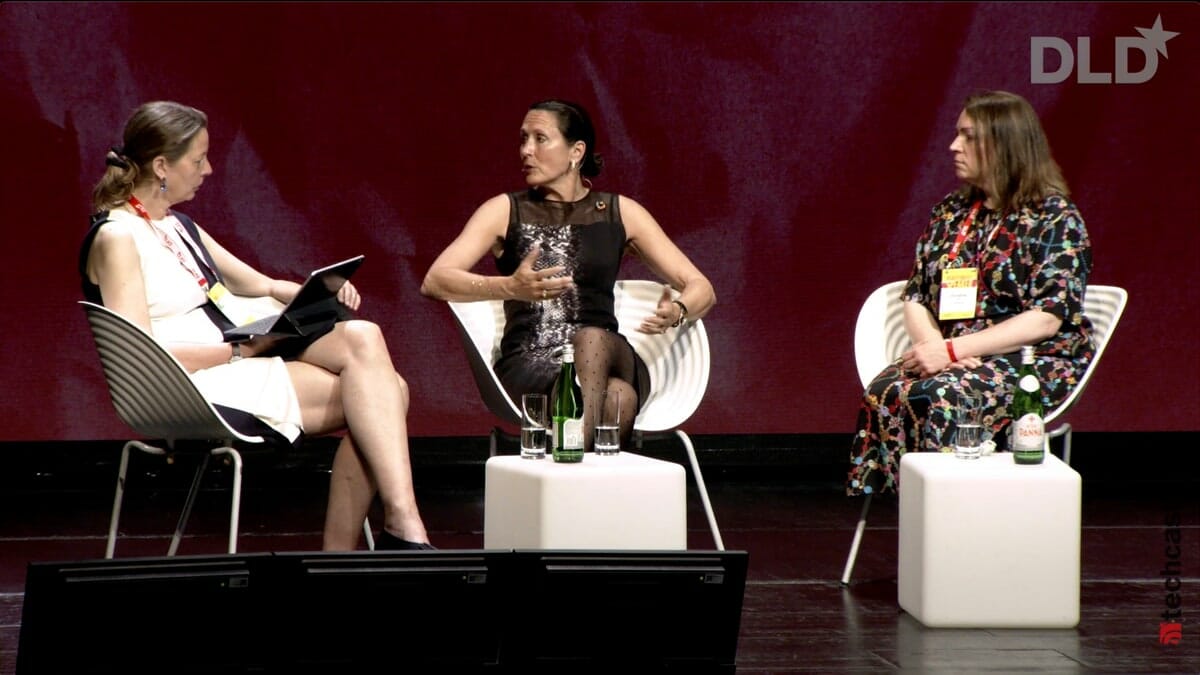 Making air travel more sustainable is the core topic of this DLD Munich session with Sandrine Dixson-Declève (Club of Rome), Christina Foerster (Lufthansa Group) and moderator Felicitas von Peter (Active Philanthropy). Given that global CO2 emissions have almost doubled since 1980, "we can afford one single plane ride per year between Frankfurt and Rome" if…
Video details
Articles
New technologies make flying and driving more sustainable – offering eco-friendly solutions for growing cities, business commutes and vacations free of flight shame.
Article details
Events
Highlights of DLD Munich 2023: Find videos, images and speakers of Europe's leading innovation conference in one place…
Event details