DLD Summer 2021
September 7, 2021 • BMW Welt Munich
Thank you for joining us – online and offline – for our first hybrid conference!

This was a special event, due to Covid-19 restrictions, but it still had the trademark vibe of DLD, building bridges between innovators and bringing together ideas that otherwise live in silos.

You can find videos of all sessions below. For live impressions posted on Twitter, please look for the hashtag #DLDSummer
Exploring Europe's Opportunities
Innovation In Motion
Big Love for a Vision
This DLD Summer session sees the world premiere of a car: The MINI Vision Urbanaut was designed to make the most of limited space in bustling cities, while at the…
5G Powering the Future of Mobility
All of tomorrow's mobility concepts rely on connectivity. No autonomous car would find its way without sensors busily exchanging data. Smart cities require vehicles to communicate with each other, as…
Go Green And Prosper!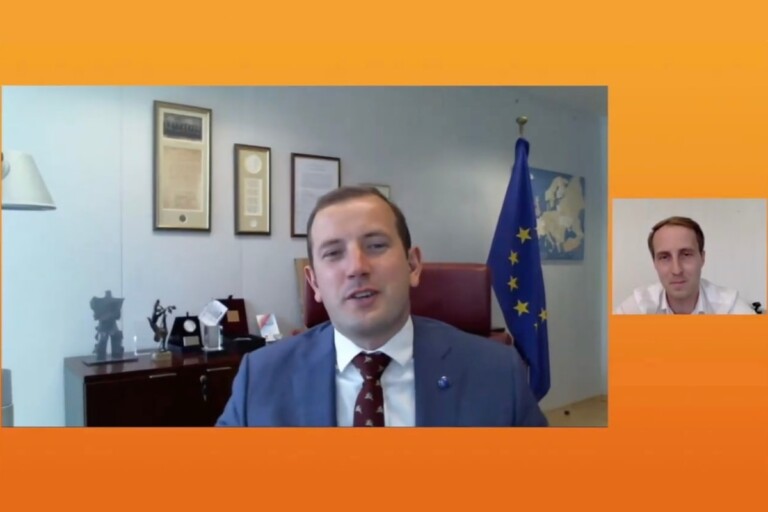 Fighting Climate Change – A Global Challenge
The Covid-19 pandemic "has reached every continent, taking close to four million lives … and there are even bigger shocks waiting", EU Commissioner Virginijus Sinkevičius warns in his opening statement…
The Art of Digital Transformation
Let There Be Light
Here's your chance to watch "poetry on screens", as DLD founder Steffi Czerny puts it in her DLD Summer conversation with video artist Betty Mü. The former VJ specializes in…
NFTs – Ethereum's Killer App?
The newest hit in the blockchain world are NFTs, short for "non-fungible tokens". These cryptographic certificates are becoming especially valuable for artists, as Joe Lubin and Dan Heyman discuss in…
Discover More Talks in Our Video Library
Images
All images taken for DLD by Dominik Gigler. This is just a small selection. Please visit our Flickr galleries for more.
Supported by Our Partners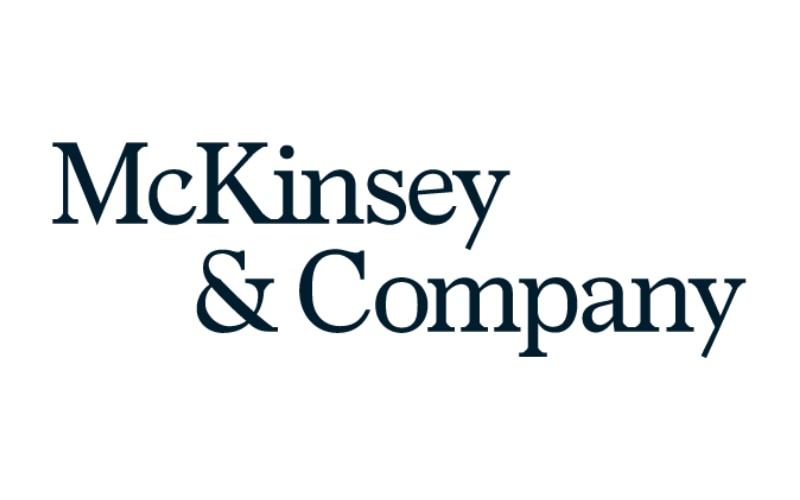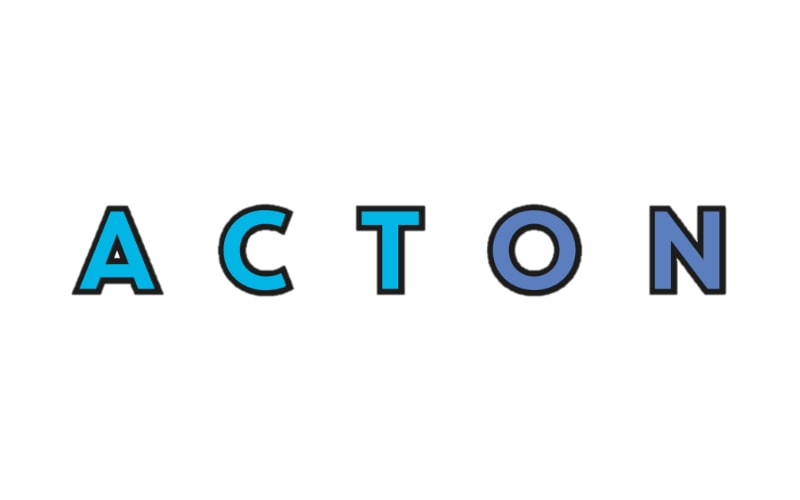 Looking for upcoming events? Please check our Conference Highlights page.